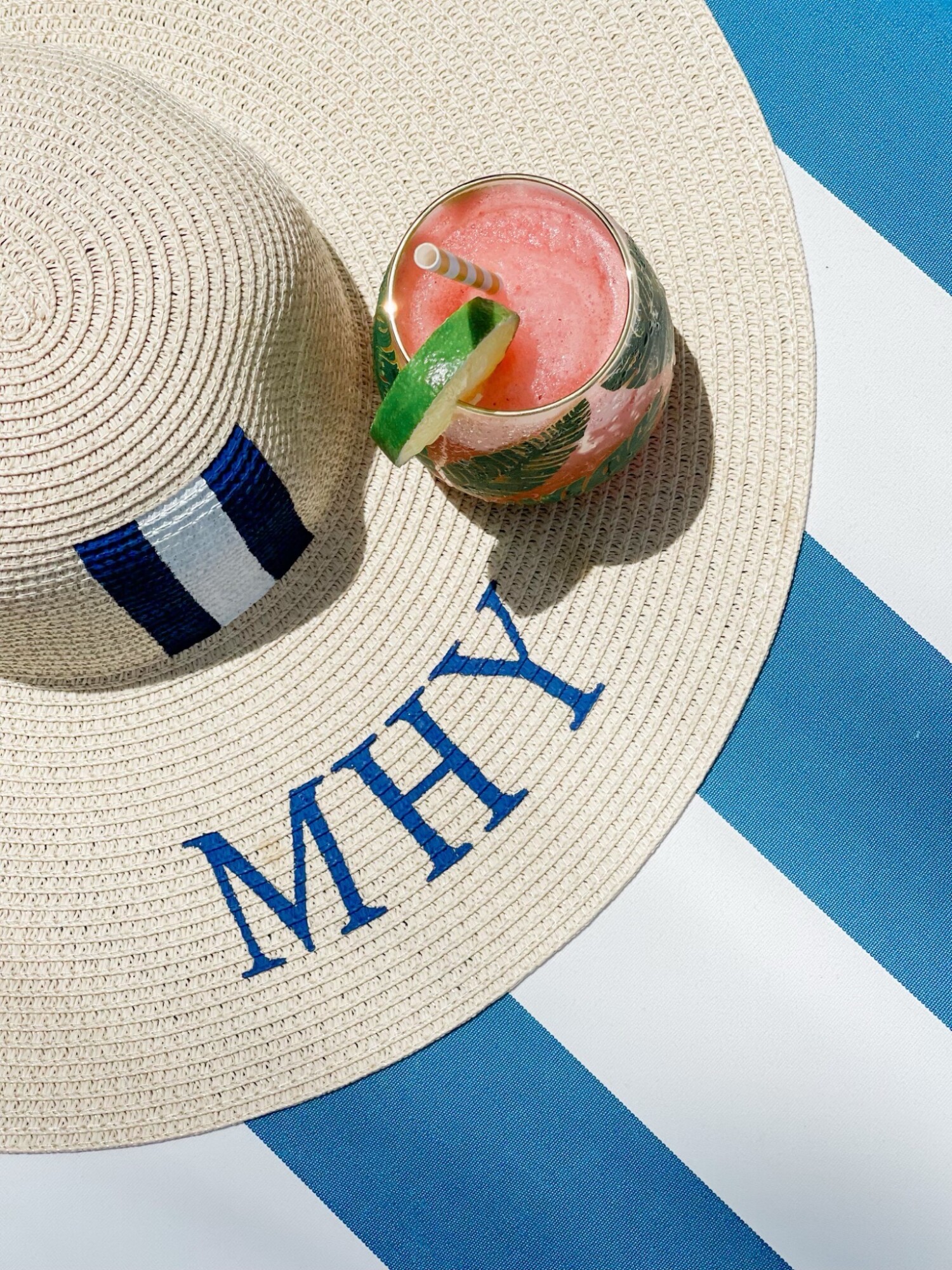 I love to travel but with a large family, it can be stressful just to get there. Over the years, I've learned that keeping everything organized is key to successful travel days. Whether we're driving to Michigan or flying to Florida, these travel essentials are the items I reach for when packing. One of the first things I do is to make a packing list for each family member: how many outfits we'll each need, what type of footwear, if we'll need toiletries, etc. It's a lot to remember and getting it all down on a list helps make the process easier.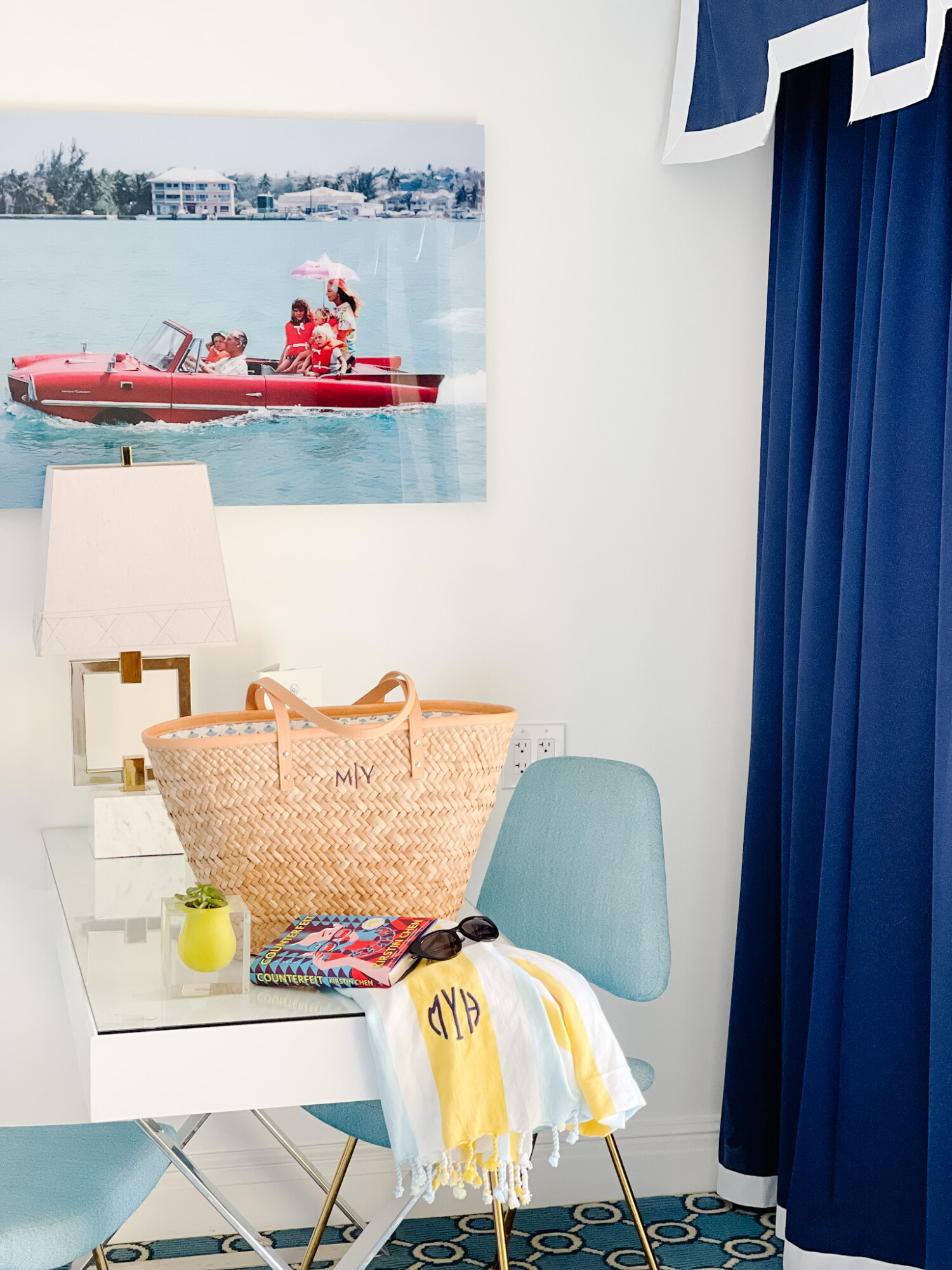 Bag & Luggage Travel Essentials
If it's just Adam and I traveling somewhere together, I typically pack both of our clothes in a larger suitcase. If we're flying, that leaves us with just our personal items to carry on. That way we're not both lugging suitcases and juggling our other items. My friend swears by the Longchamp Le Pilage tote as one of her travel essentials. She folds it down in her carry-on and uses it when she's done a bit of shopping on trips. That way she can check her suitcase if need be on the way back and still have a carry-on and personal item. It's also great to use as a day bag when you're out exploring.
Travel Organization Essentials
I know some people don't use them but I love packing cubes, especially for the kids. I can usually fit each kiddo's clothing in their own larger cube and then use the smaller ones for pajamas, socks, and underwear. When we get to our destination, it's so easy to hand each one their cubes and have them put away their clothes. To help me stay organized, I love to use various pouches and bags to keep my purse and bags organized. That way I can easily transition what I need from one pouch of travel essentials to the next bag and I'm never without what I need.
On the Go Travel Essentials
Kids Travel Essentials
While my kids are a bit older now, my nieces are all under three. My brother and sister love to use the items in the travel essentials in this section to keep their little ones entertained on travel days. I love the backpacks that keep all their activities together in one place that can be zipped up when not in use. On a recent trip, I saw so many families using these ride-along suitcases at the airport. It keeps them in one place and is fun for them as well. If you're in a hurry to catch your flight or if your kids are a bit older, we love the Mark and Graham Terminal 1 suitcases.
Traveling by Air
If we're flying to our destination, these and the above "on the go essentials" are ones I like to keep handy. I especially love this cup holder sleeve that can fit over your suitcase to fit your water bottle, coffee, and phone. An inflatable neck pillow and cozy wrap to keep me warm on chilly plane rides are great additions and don't take up much space. I make sure and put everything I might want nearby in ouches so that I'm not digging in my purse or carry-on when I need it.
Traveling by Car
Every summer, we travel by car to our home in Michigan. With four kids, you can imagine what our car looks like on the inside after a long drive. This vacuum and leather wipes help keep the messes at bay. If someone spills something, we can easily clean it up right away. Plus, the kids actually find it fun to use the mini vacuum. If only they were that excited to clean up at home!
You can find more of my travel favorites, including my go-to travel outfit, over on my LTK page. If you missed my other travel-related blog posts, read up on What I Packed for 30A and Girls Trip Packing Essentials from my trip to Palm Beach.
Disclosure: This post may contain affiliate links that I may earn a small commission from, at no additional cost to you. I only recommend products I would or have used myself.