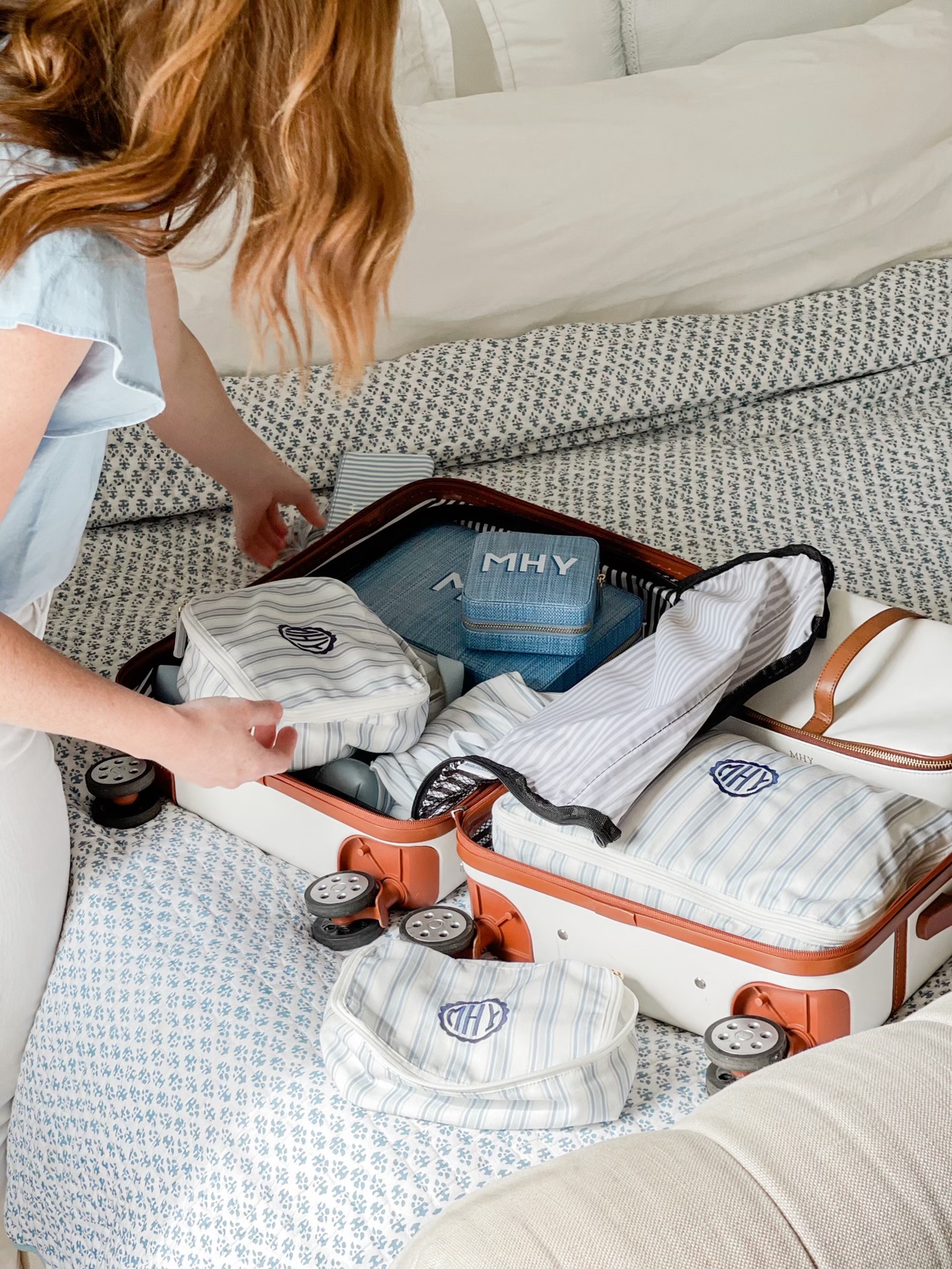 We are getting ready for our favorite annual trip of the year.  We love spending time in warmer temperatures during the cold Midwest winter months.  Every winter we visit 30A in Florida. If you haven't read my post on 30A with kids you can read it here!
Since it's still February, the weather can sometimes be questionable early mornings and evenings. I like to pack layers and items that can mix and match. I always make sure to bring my favorite cashmere wrap and sweater to take with me to dinners on chilly evenings. During the day, I am mainly wearing activewear or swimwear and then change into something nicer for dinners out or a casual dinner at home. Comfortable sneakers and sandals are also a must! And then of course cozy pajamas!
Be sure to check out my Vacation Shop for more warm-weather outfits.
Dresses
Sweaters and Wraps
Denim
Activewear
Footwear
Swimwear
Accessories
Disclosure: This post may contain affiliate links that I may earn a small commission from, at no additional cost to you. I only recommend products I would or have used myself.