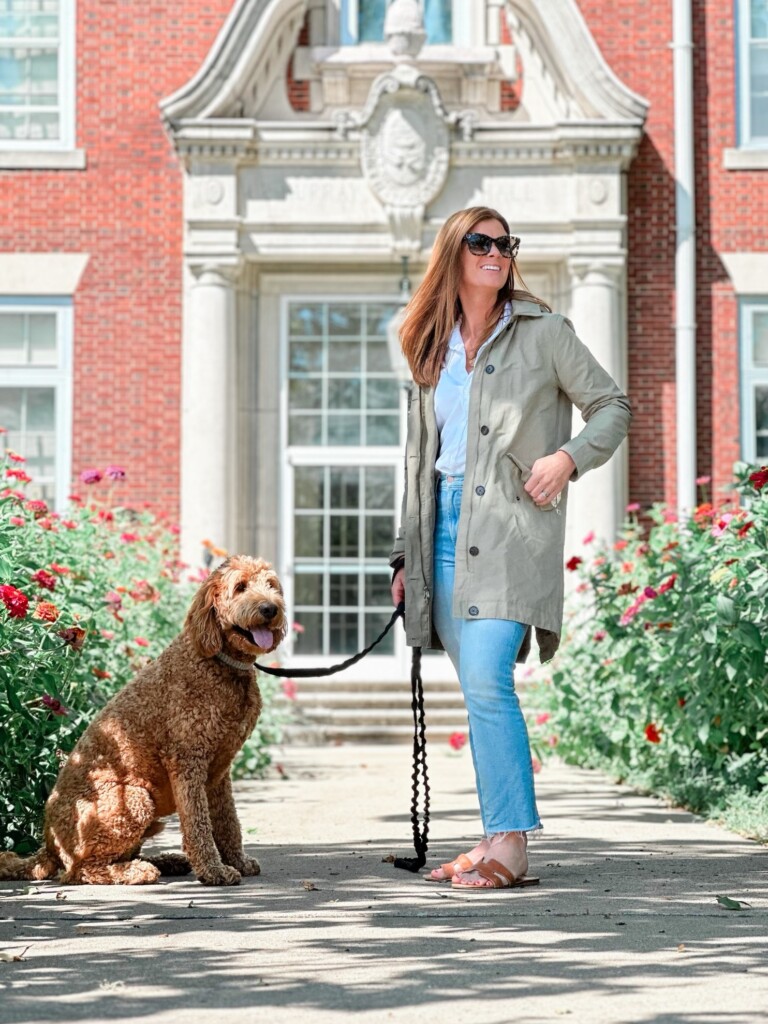 It's that time of year again, school is back and we're getting used to the new season. A good routine is always helpful! The weather is starting to cool down and I've been organizing the house in preparation for the fall weather. I've also been updating both my wardrobe and the house, so I wanted to share with you what I'm currently loving!
Now that the weather is changing, I love having an extra layer on hand when running errands or taking the dog for a walk.  This trench is excellent for various seasons and easy to throw on.  It is lightweight and classic. It's the perfect daily jacket!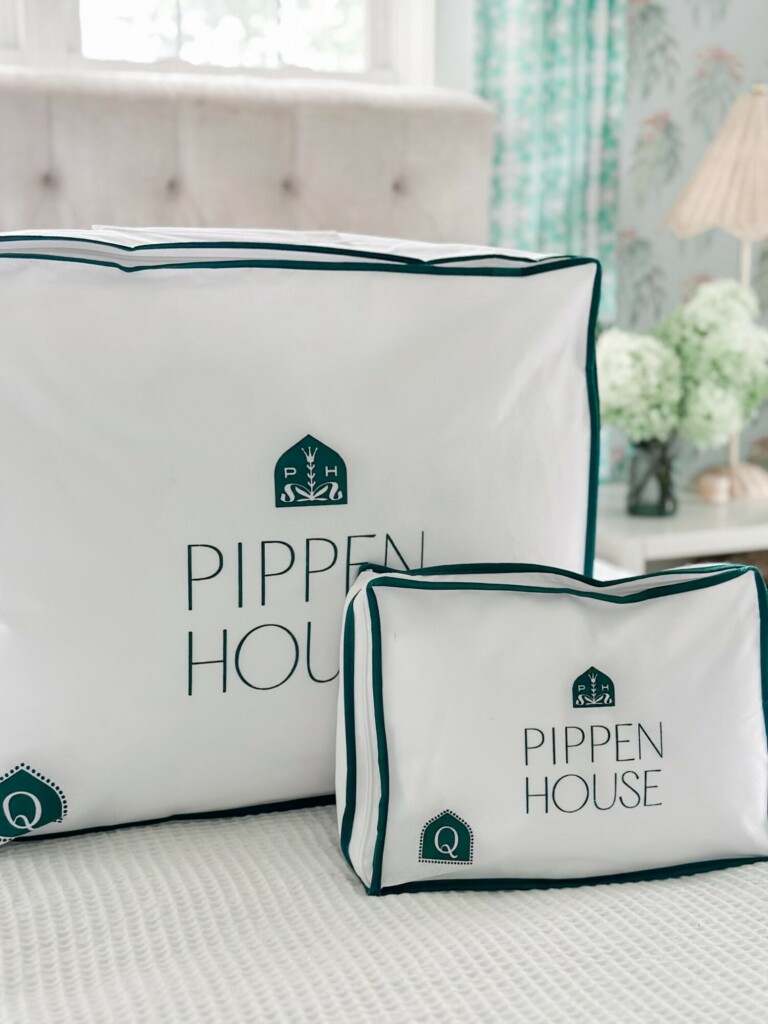 Never again will I have to endure the frustration of my duvet getting all bunched up in the corners, thanks to the incredible new system. Their innovative design includes side zippers, ensuring the duvet stays perfectly in place all night. No more waking up to a wadded-up mess while you're trying to get a good night's sleep! It's truly a game-changer in the world of bedding!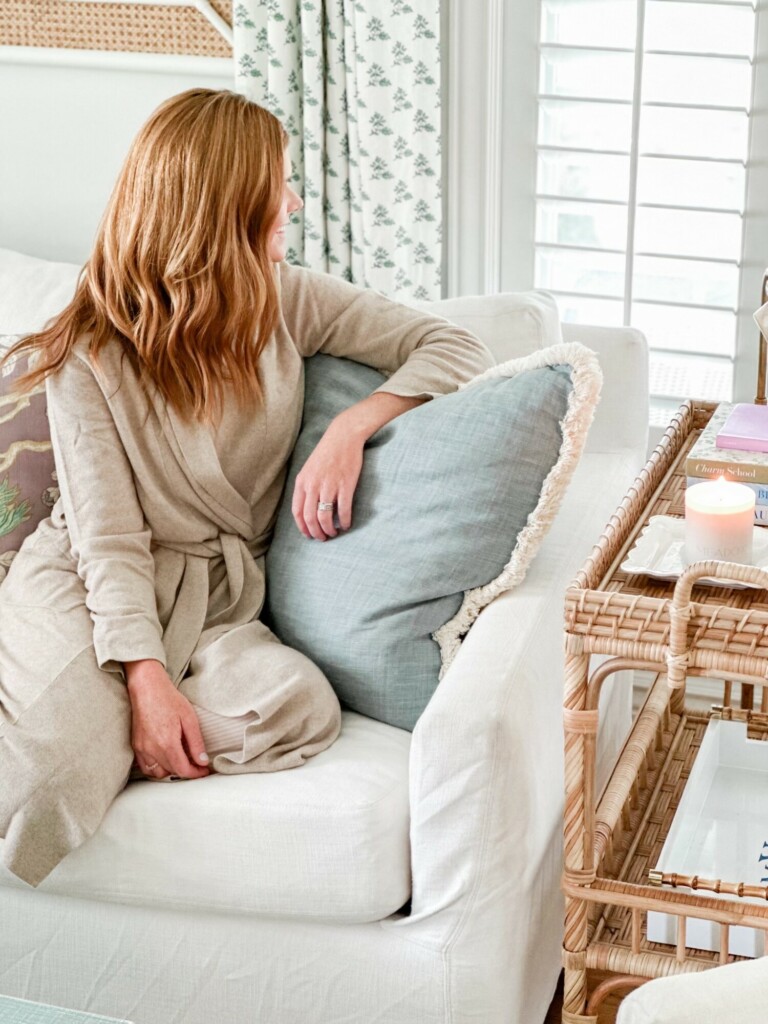 After a summer of travel it feels good to have cozy evenings at home. There is nothing like a cashmere robe and a good candle to start off cozy season. It's the perfect way to unwind after a busy day.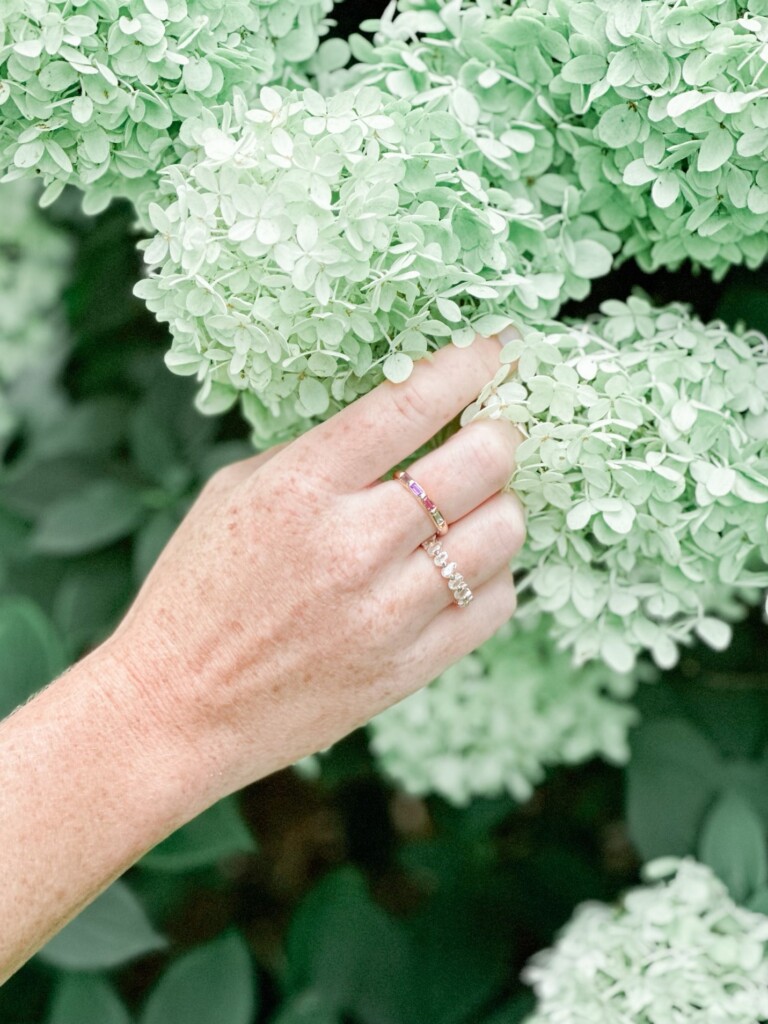 This stunning and timeless baguette birthstone ring is the perfect reminder of my 4 little ones while they are away at school. This dainty treasure holds so much personal meaning and makes for the perfect gift for any mama out there.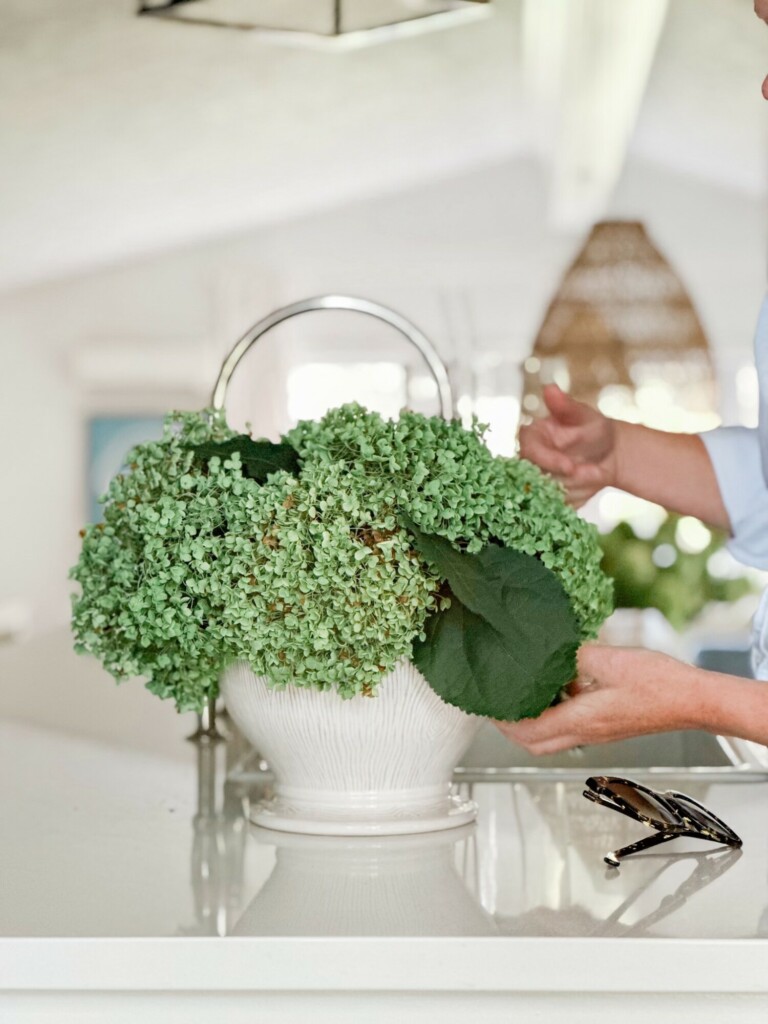 This is perfect for fall entertaining and I have used it in so many different ways already.  Holds flowers beautifully or try on the kitchen counter full of lemons for a pop of vibrant fresh color!
If you are looking for interior inspo check out my recent posts rattan pendant roundup or favorite console tables.
You can shop todays post below!