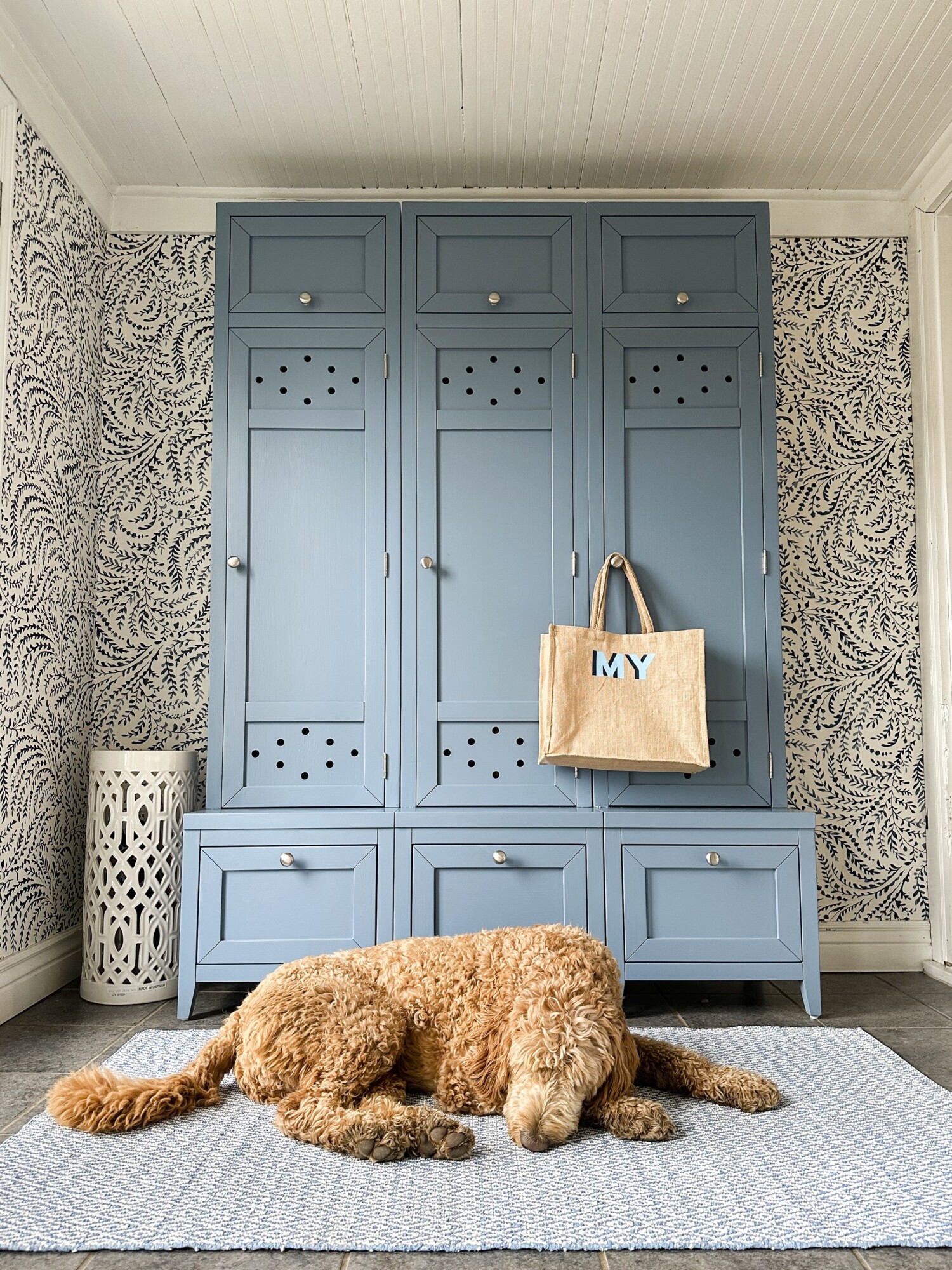 Mudroom season is at its peak in our home.  This is the time of year that this space has its work cut out for it. Mudrooms are meant to be the spot in your home where you can take off muddy boots before entering the rest of the house. I am so thankful we have such a space! Especially since we live on a farm! However, this space was becoming a pain point in our home and we were in need of a mudroom refresh.
I always thought it was pretty but also unorganized and messy.  Soccer cleats, coats, hats, backpacks…I'm sure many of you can relate! I had always wanted some sort of cubby system or closet in here to keep things organized and out of sight. I worked with Ballard Designs  for a mudroom refresh to create a well-organized space that is both functional and pretty. Sometimes just one new piece can totally transform a space for the better!
The Alcott Entry Cabinet, along with additional detailed Ballard Designs pieces, was the perfect solution for our busy mudroom. It is now a functional and beautifully organized room and I love that all of our belongings are now tucked away and out of sight! I've linked many of the new pieces we added to the space below as well as some similar items! Some of my favorite parts include little details like the gorgeous hat rack and the scallops on the mirror above our farm sink! This space now feels more like a welcoming entry and we couldn't be happier!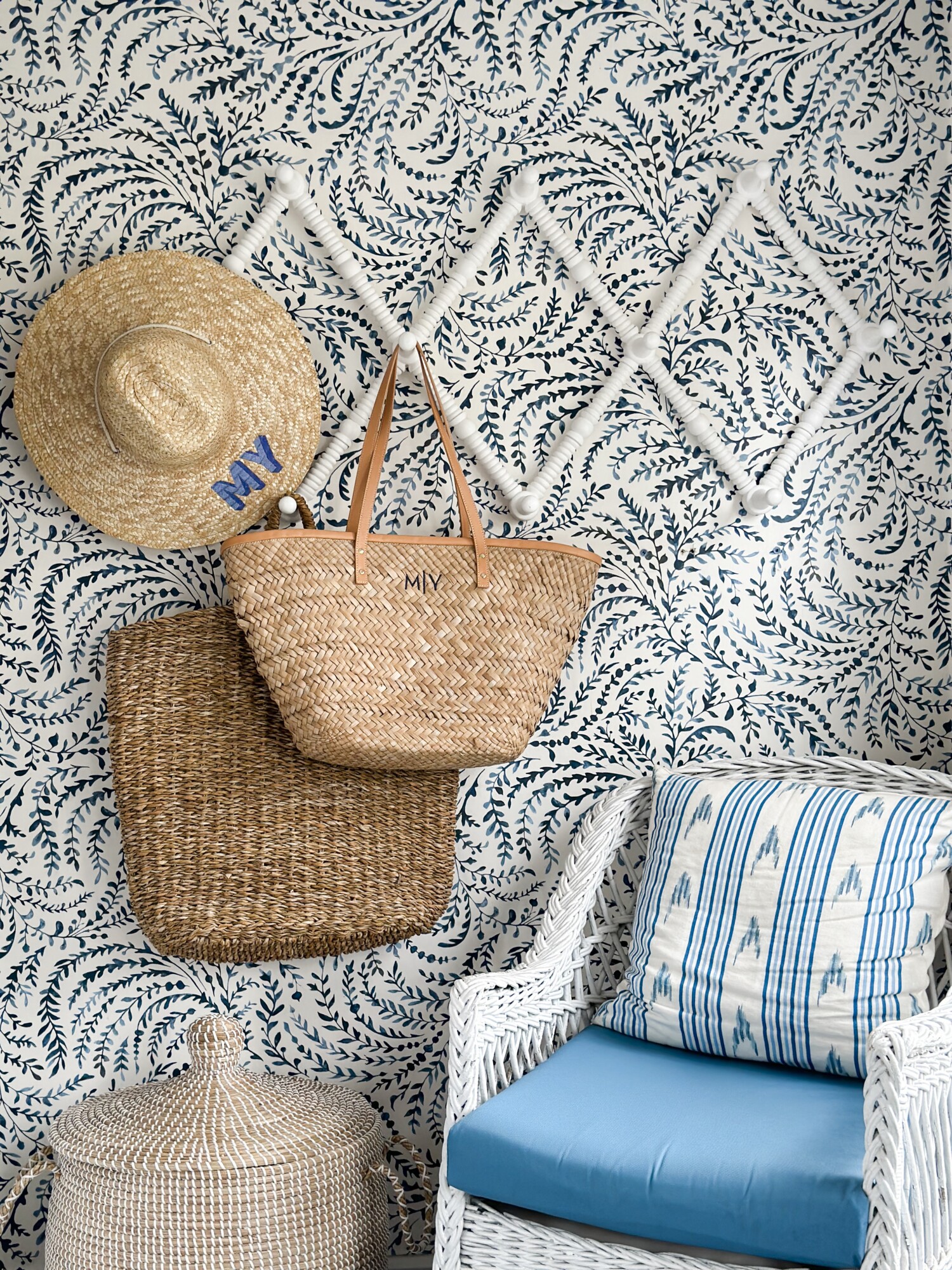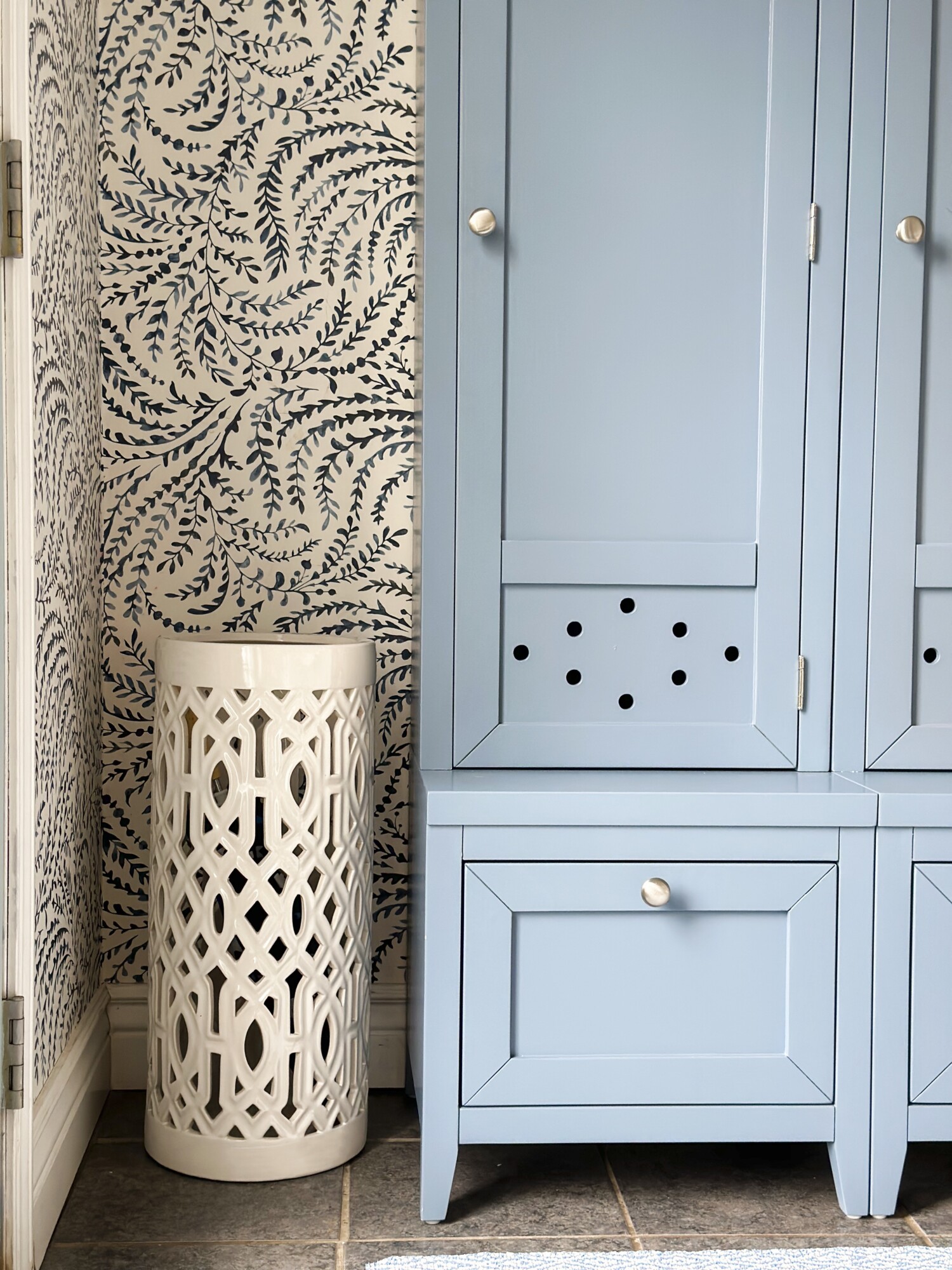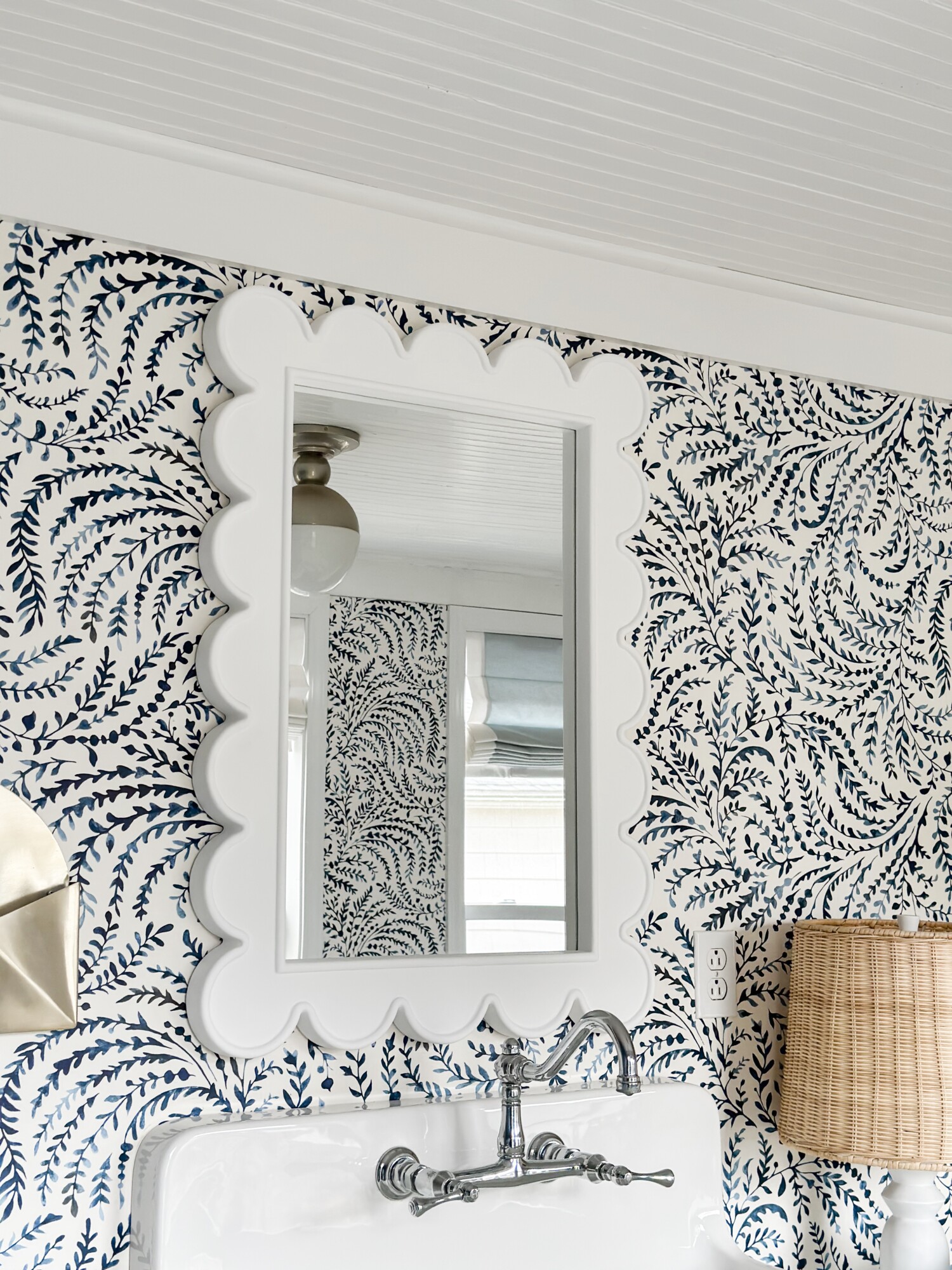 You can see what I was using in our mudroom before on this page. You can see the mood board for this refresh over on LTK.
Disclosure: This post may contain affiliate links that I may earn a small commission from, at no additional cost to you. I only recommend products I would or have used myself.