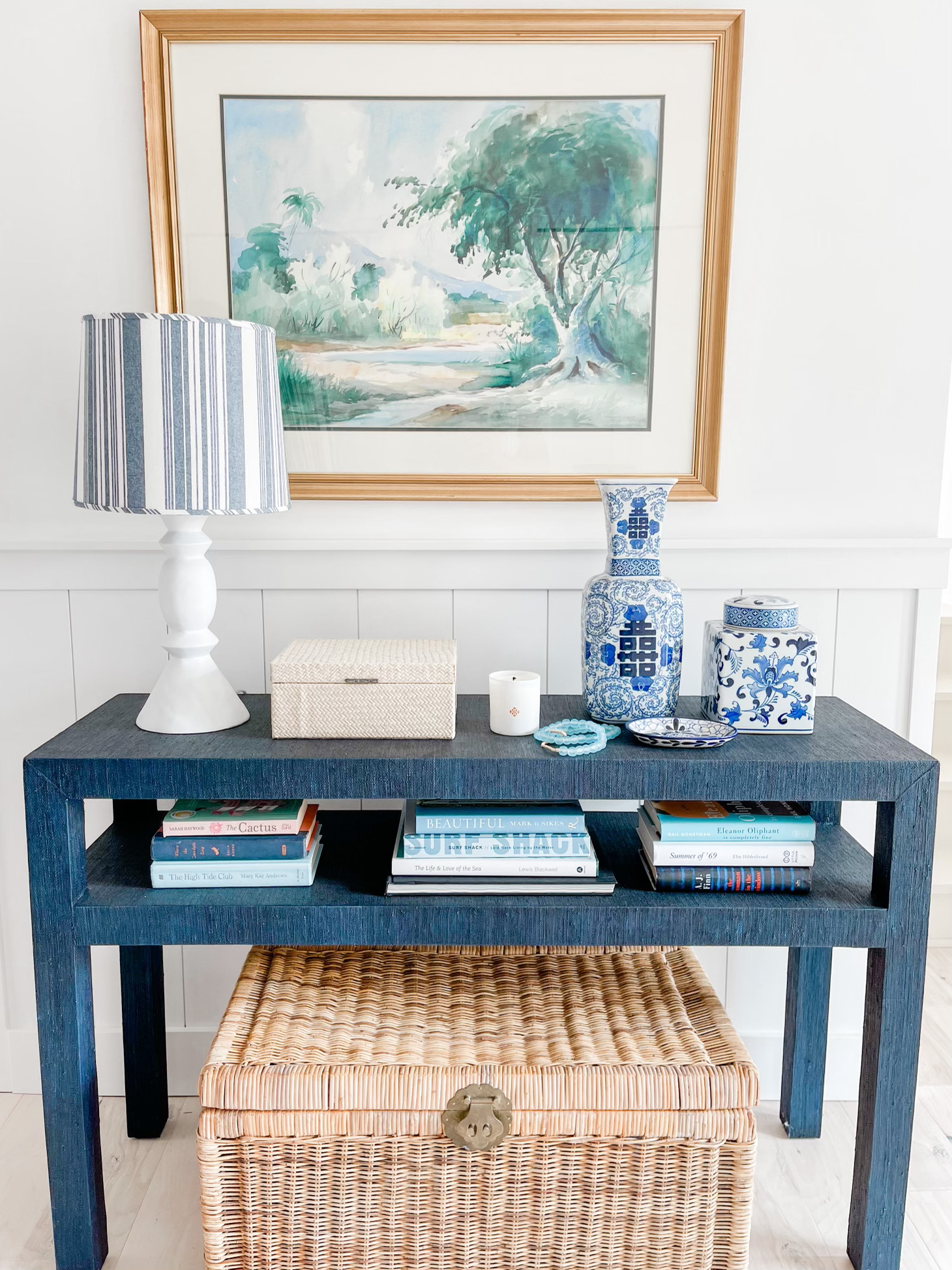 I have a variety of coffee table books around my home. There's no shortage of places to set out these beautiful books, from bookshelves to end tables to nightstands. I like to change it up and move them around to highlight different ones throughout the year. I've pulled together a coffee table book roundup with some of the favorites that I own and others that are on my wishlist. These days you can find a variety of options at various price points. Many of the ones in the under $150 category are less than $100.
Under $50 Books
$150 and Books
See how I style my coffee table books with my Styling Bookshelves with Mark and Graham's Dana Gibson Collection and How to Style Bookshelves posts.
Disclosure: This post may contain affiliate links that I may earn a small commission from, at no additional cost to you. I only recommend products I would or have used myself.