Disclosure: This post may contain affiliate links that I may earn a small commission from, at no additional cost to you. I only recommend products I would or have used myself.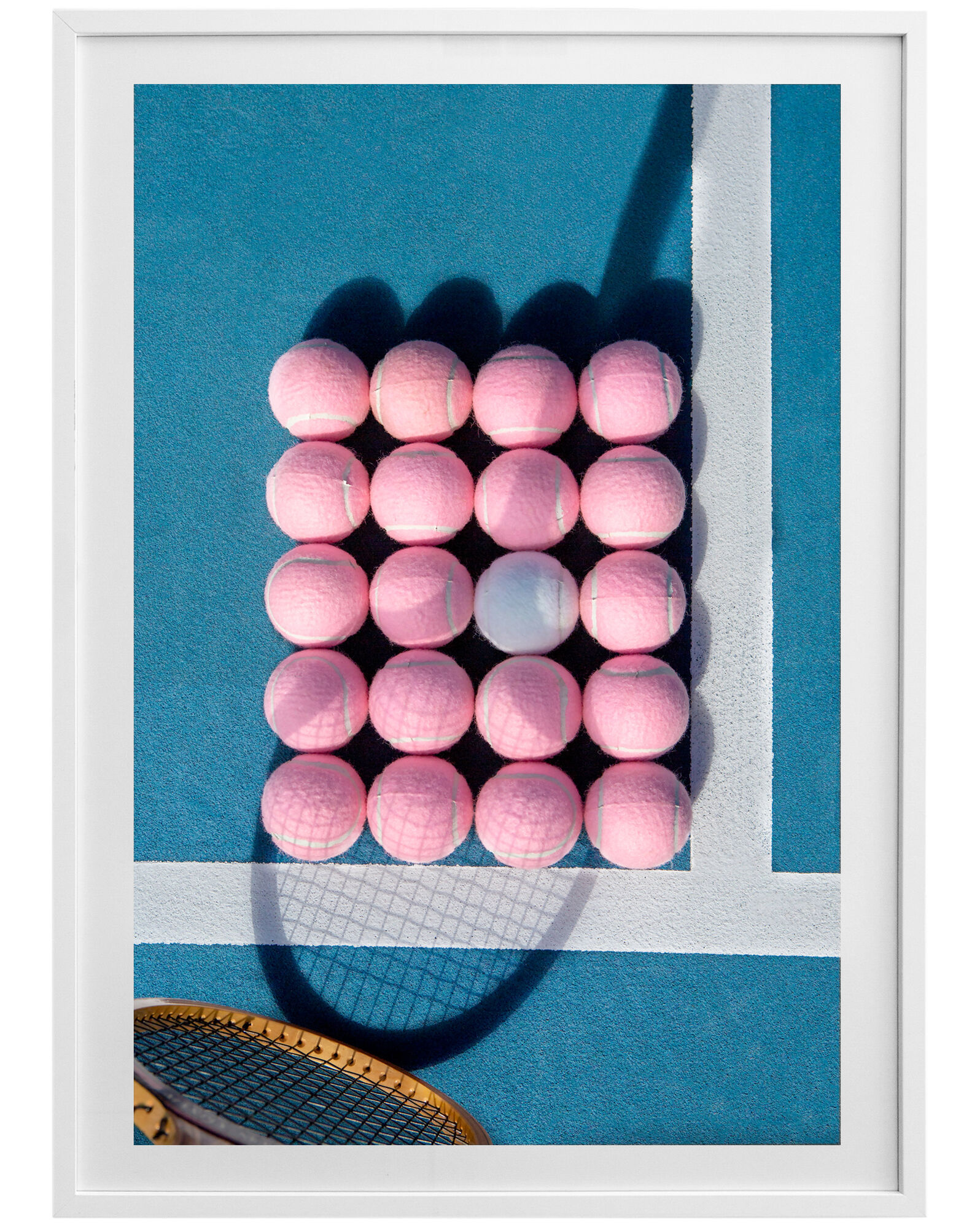 Tennis season is still in full swing and in honor of the U.S. Open, I've rounded up all of my latest favorites. My family grew up playing tennis and I love the classic aesthetic: from the clothes, cracking open a new can of tennis balls, to that satisfying sound of the ball hitting the racket. I hope to be able to catch a match or two during this year's Open-especially since it's the last time we'll get to see Serena Williams play on the courts. Read on for some of my favorite tennis attire!
Dresses
Is there anything better than throwing on a dress and being ready to go? While I love a good set, sometimes it's great not to have to think about matching anything and only having one clothing item to think about.  You can't go wrong with this classic white dress from JCrew. If you're looking for a little something extra, this white piped performance dress has a great silhouette with flattering black trim and this one has the look of a two-piece set. I love this dress that has the classic green and white combo. If you're wanting something with a sleeve, this sport dress has short sleeves and a cute piped outline. If you're wanting something that's a little less traditional, I adore the colors of this sleeveless polo dress. It's advertised as a golf dress but I think it would be just as perfect on the tennis courts-especially if you want a looser fit.
Tops
I love the looser but still flattering fit of a cropped boyfriend performance tee and this knotted performance tee. If you want more of a classic look, you can't go wrong with a sleeveless polo. There are lots of color options out there to suit your style but I'm partial to this plaid version and this light blue version. Similar to the piped dress above, I love this racerback tank that has chic black piping. For those cool morning sessions, I'd throw on this cute pullover or this quarter zip pullover that it's a bit oversized but can be cinched in at the waist. With all of the running back and forth on the court, we can't forget the most important element-a supportive bra! Even though it's mostly hidden, I love the various colors and patterns of Tuckernuck's sports bras-especially this toile version.
Bottoms
The best part about a skirt and top combo is all of the possibilities to mix and match! There are five different colors to this CloudStretch flared skirt that can be matched with many different tops. This Americana 15 inch skirt gives off all of classic tennis vibes (also comes in three other colors). You can easily pair it with white, navy, or red. This 14 inch piped tennis skirt has a classic green trim to it. How cute would these shorts be underneath it? This black pleated skirt with built-in shorts is also a great choice. It even comes with a ball pocket on the shorts! I think my two favorite skirts are this pleated front skirt and this rainbow one. I love the sneaky pops of color!
Accessories & Gear
You can't have a good day on the court without the proper gear! These are my favorite no-show socks to wear with my running shoes or these Nylite canvas sneakers.  I also like to protect my face from the sun with this Nike featherlight running cap or this Gaiam fitness hat. I make sure to load up on the Supergoop! PLAY sunscreen for my body and the Unseen sunscreen for my face before heading out. One other item I can't leave the house without is a hydro flask full of water. If I have an extra minute or two, I like to throw in a few slices of lemon and cucumber with some fresh mint from the garden for an extra refreshing sip. Last but not least, I make sure I've got a fresh can of tennis balls and my racket. I'm still getting back into the game so while some people might like to use a more professional racket, I love this recreational racket which comes in several different colors.
You can't go wrong with any of these items to look your best on the court!