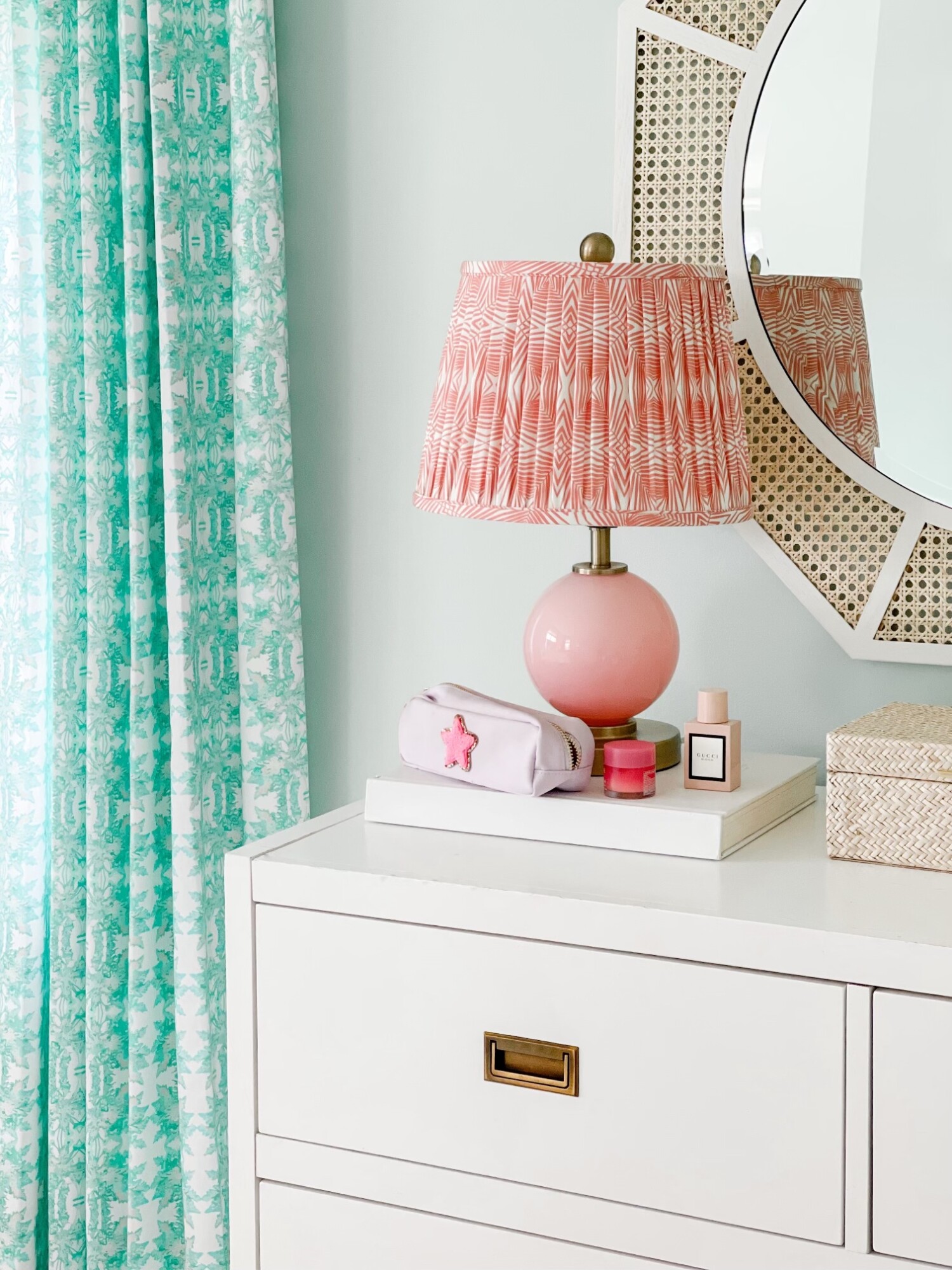 It can be challenging to find gifts for your teens so I asked Finley to put together her teen girl wishlist. With so many trends coming and going on social media, it's hard to keep up with what kids are into these days. Recently, Finley started saving anything and everything she wants for her birthday and holidays on her phone. We created a shared photo album where she can put screenshots of what she wants into the album and then I can pick and choose from there. I highly recommend doing this with your older kids as it's been so helpful to know what they're into these days. In the meantime, here's what's on Finley's wishlist.
Clothing Wishlist
Like most teens her age, Finley is a huge fan of anything by Lululemon. From tank tops to long-sleeves to sweatshirts, she loves all of their tops and sports bras. While she hasn't added any leggings to her wishlist yet, she does have their shorts on the list. She's a very active kid that plays multiple sports and these are quality pieces that will last her more than a single season.
Makeup Wishlist
We've finally hit the age where Finley is interested in makeup. She's often on TikTok finding the latest makeup trends so a lot of these products she finds through videos. She loves to go to Sephora and test out all the products.
Skincare & Haircare Wishlist
Teenage skin can be a bummer so we've been trying to find what skincare products work best for her skin type and how it changes seasonally. These are the products she's been looking to try out.
Jewelry and Accessories Wishlist
Finley has picked out several cute necklaces and bracelets from Kendra Scott recently. The hardest part with these is that the colors of the stones tend to sell out seasonally so if you find one your daughter likes, my recommendation would be to buy it when you see it.
You can find more of my top picks for teen girl wishlist items in my Amazon storefront.
Disclosure: This post may contain affiliate links that I may earn a small commission from, at no additional cost to you. I only recommend products I would or have used myself.