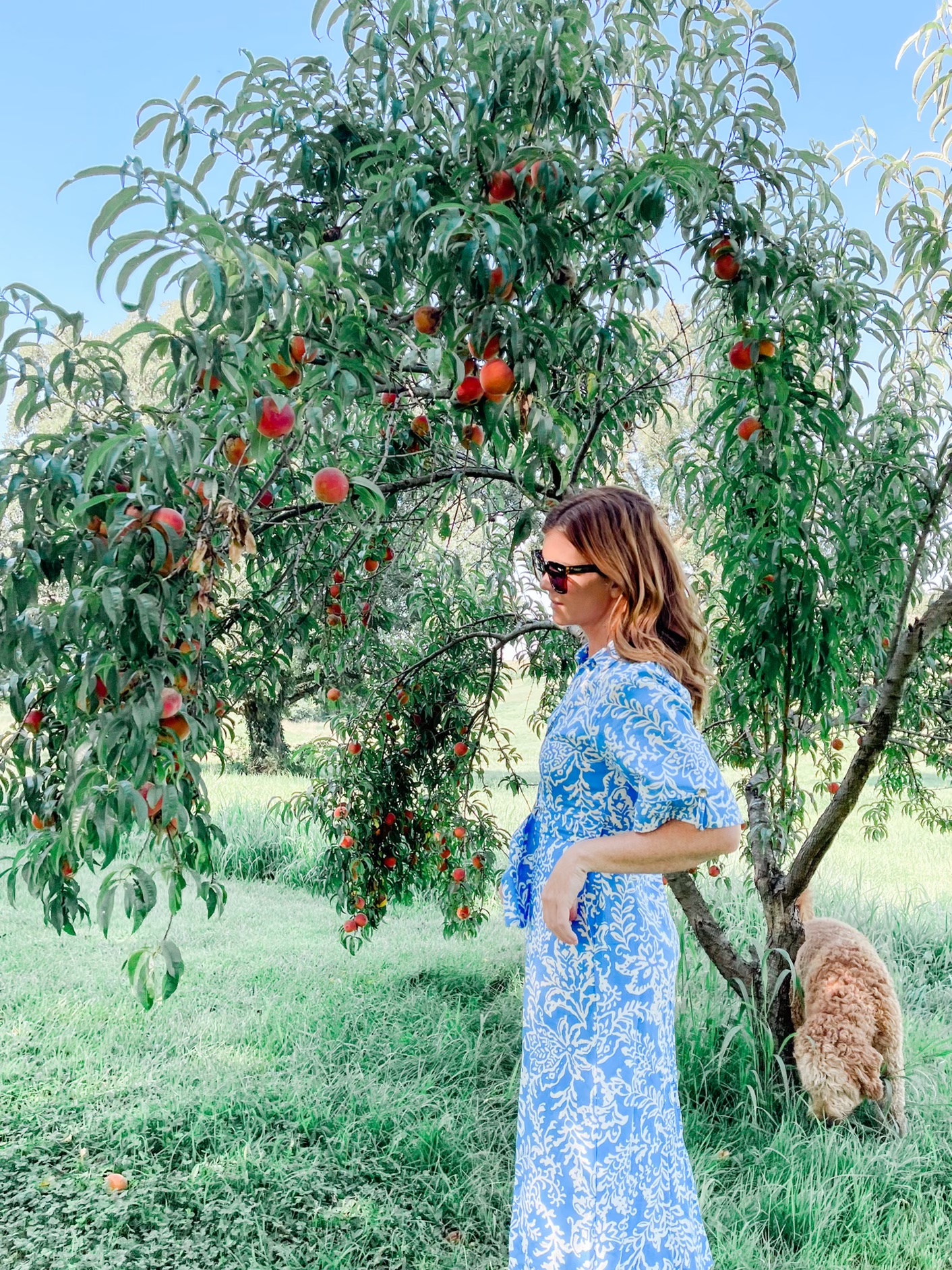 Summer is my season of simplicity. One of my favorite parts about living on a farm is the abundance of fresh produce in the summertime. We have a peach tree in our backyard and we have been including fresh peaches in almost every meal. One of my favorite ways to serve fresh peaches is over a bed of arugula with sliced tomatoes, fresh basil, and burrata or fresh mozzarella. I love to throw meals together with fresh seasonal ingredients straight from the garden or farmers market making dinners seem effortless yet fresh. When the temperatures are warm I gravitate toward effortless style. I love the simplicity of slipping on a dress and a pair of sandals and slipping into the back yard to pick fresh produce.  Summer is my favorite kind of living.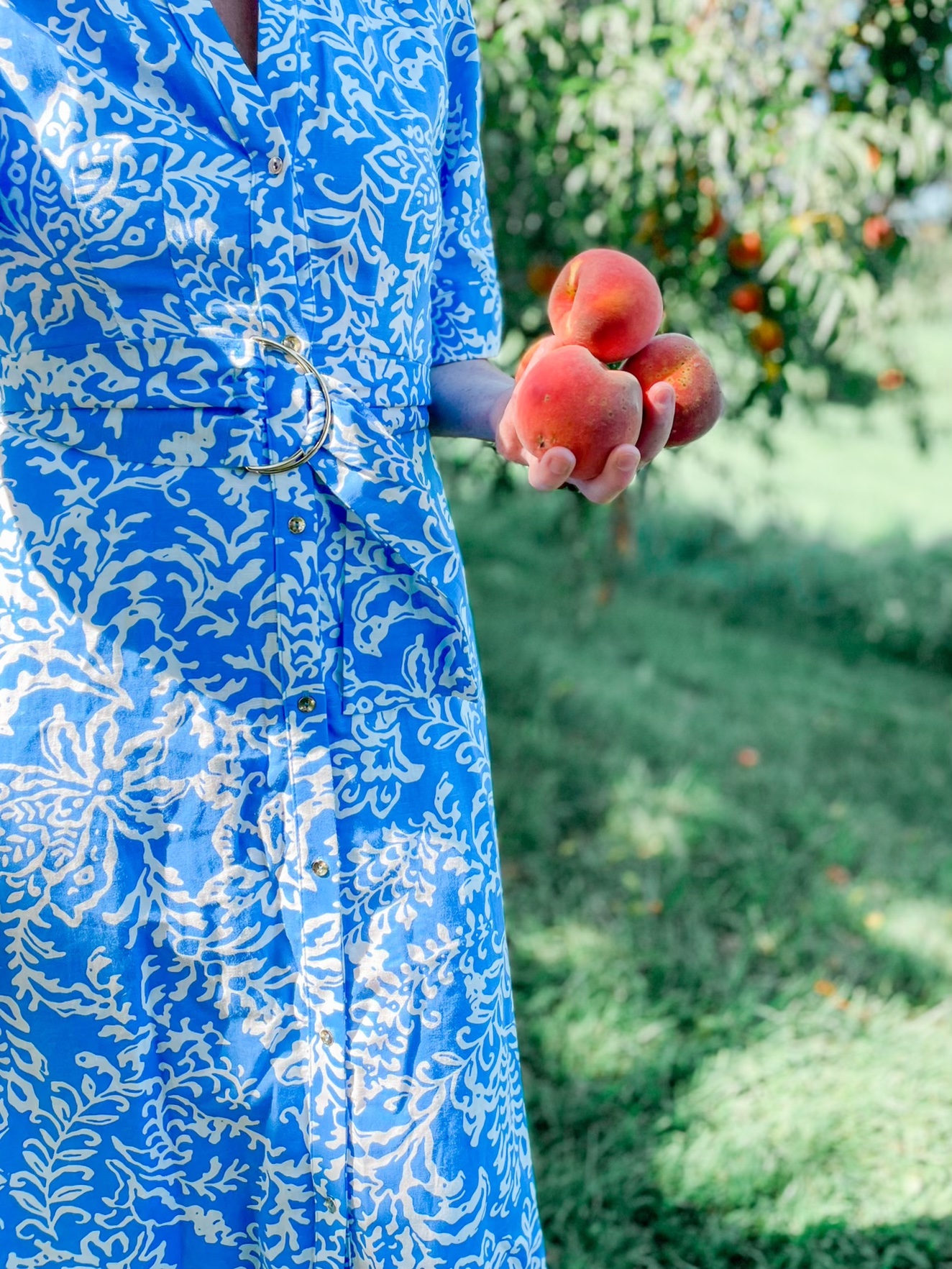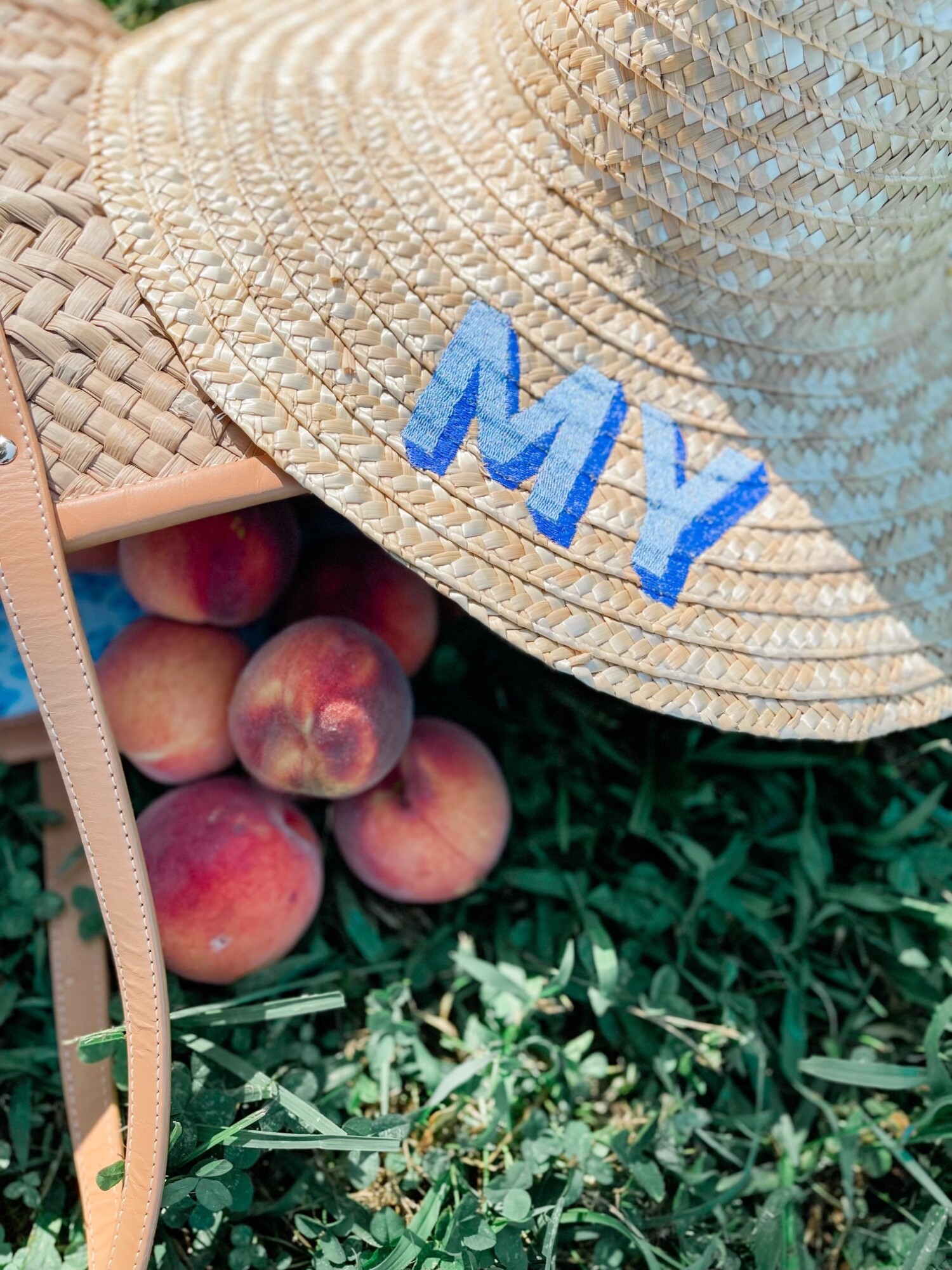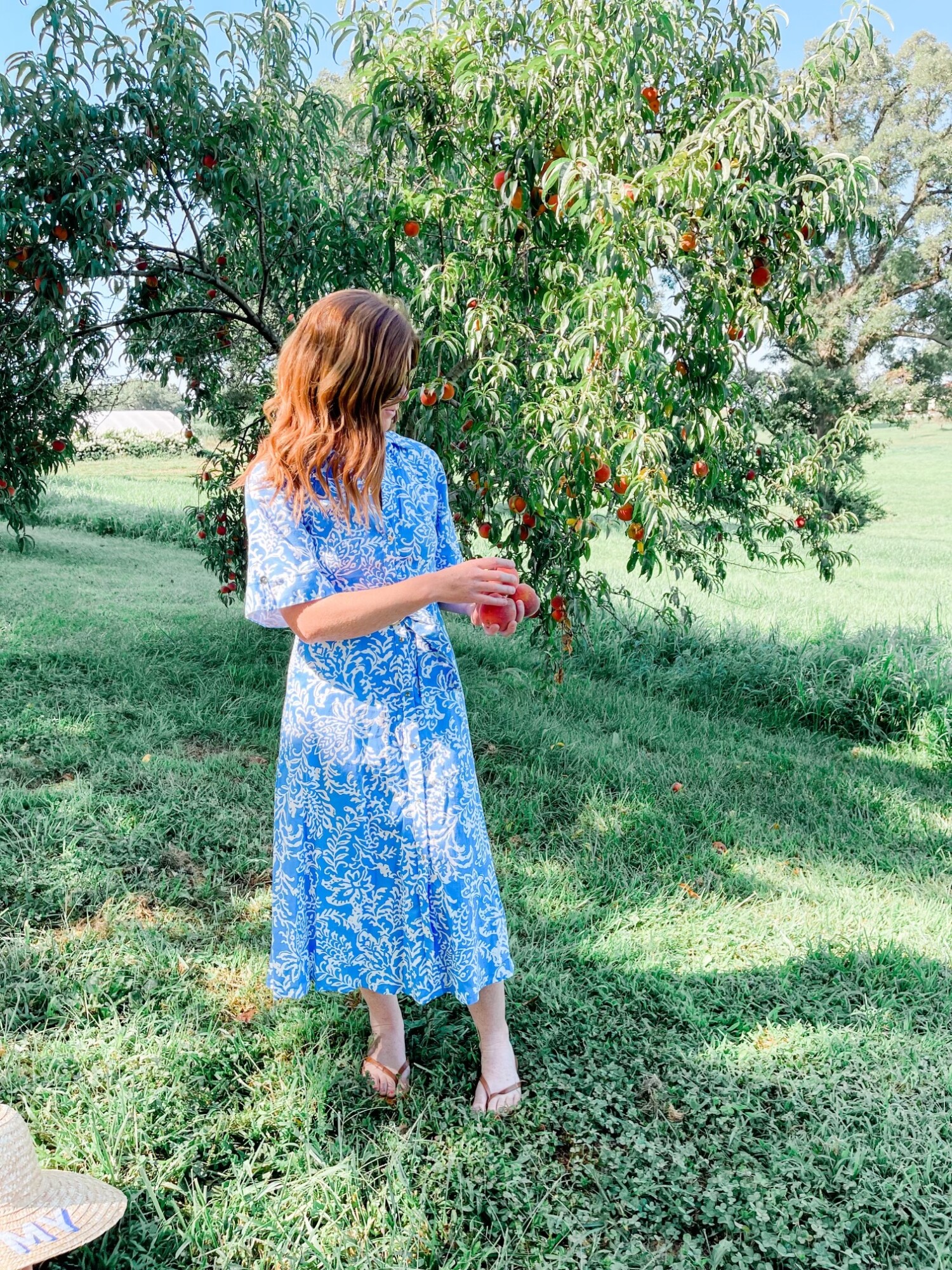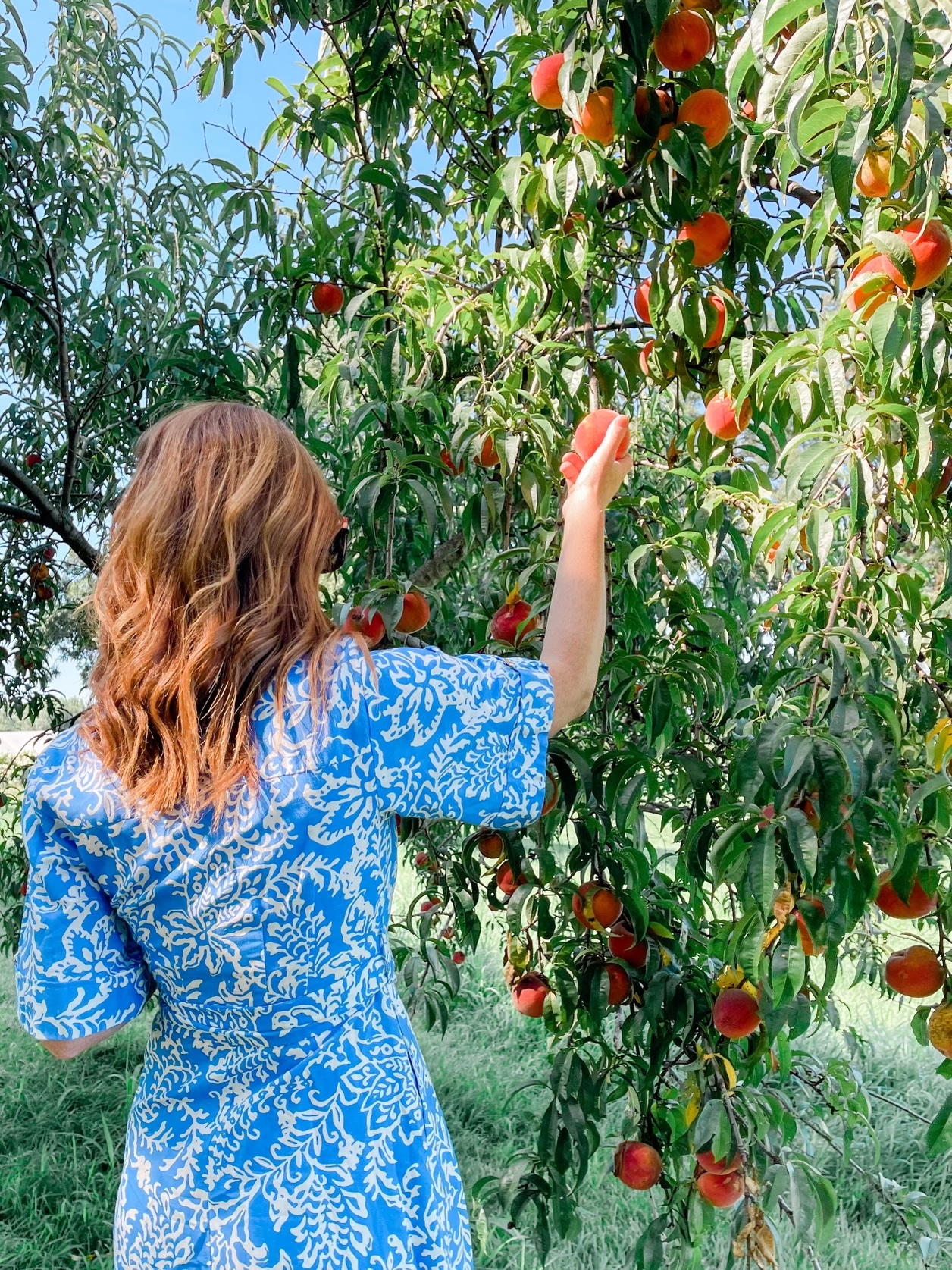 Peach and Tomato Caprese Salad
for the dressing:
1/2 c white balsamic vinegar
3 T olive oil
3 T brown sugar
1 garlic clove minced
sea salt to taste
Toss fresh sliced peaches, sliced tomatoes, and fresh basil with the dressing over a bed of arugula.
Add in slices of fresh mozzarella (or pieces of burrata) and add sea salt and ground black pepper to taste.
Easy, simple, and fresh!