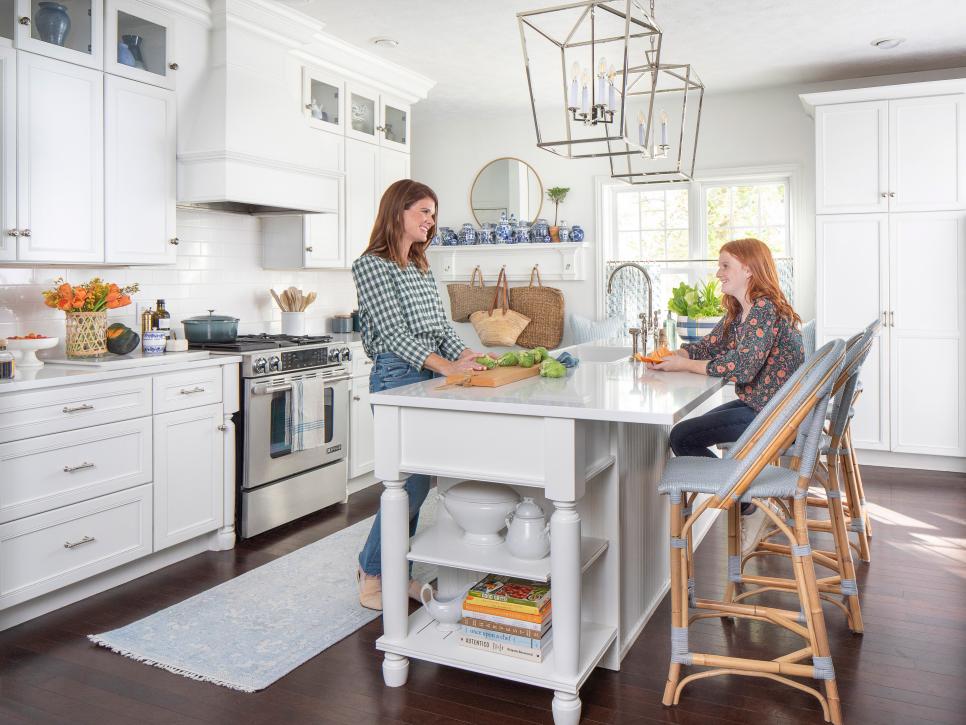 After sharing snippets here and there of our home on social media we were finally able to open the doors for a full home tour with HGTV magazine. This has been such an incredibly exciting month! As some of you know, we were featured in the October 2022 issue of HGTV Magazine. (You can read the full article here or pick up a copy at your local bookstore!)
About the shoot
This feature was almost a year in the making as our home was photographed last October! We had such a fun and talented crew on set and I really enjoyed getting to know them during our short time together. So much hard work goes into a full home photo shoot. When the crew arrived they had car loads of photography equipment and a van full of flowers and decor. It was such an exciting two days and I feel like I learned so much from these wonderful people when it comes to styling, photographing, and editing for an editorial publication. It was so cool getting to watch these talented individuals work their magic!
So thankful!
We were so honored to share our home, a place that has been so special to so many in Adam's family. Our children are the 5th generation to live in this home and we want to preserve it so the next generation can enjoy it just as much! I personally have now lived in this home longer than any other home in my lifetime so it is an extra special place to me.  Adam proposed to me here, we brought all of our children home from the hospital to this house, and we have created so many wonderful memories. We have worked hard to make this farmhouse a home perfectly suited for our family of six.  has been such a whirlwind month since the issue came out and I still can't quite believe that our farmhouse was featured. It's my favorite place to be and I'm thrilled to share my labor of love with all of you. You can find our feature with additional images here or on newsstands now!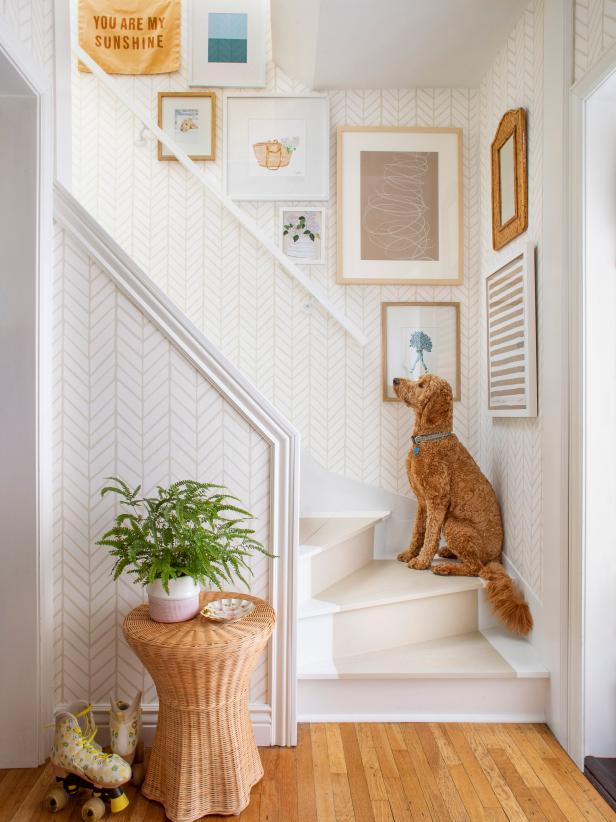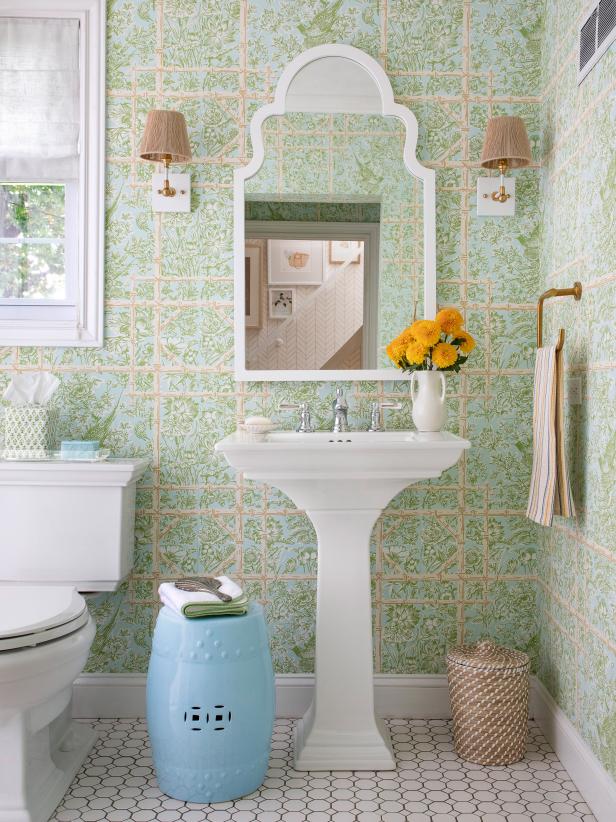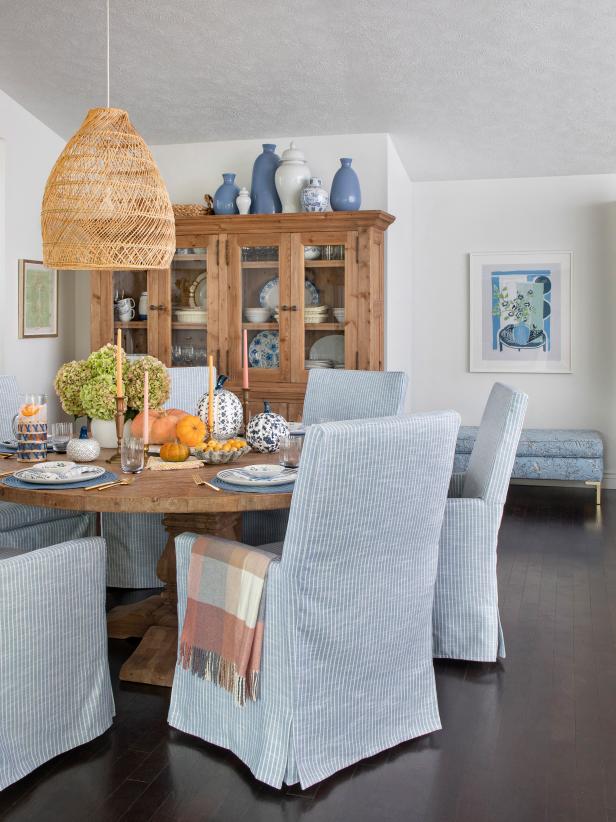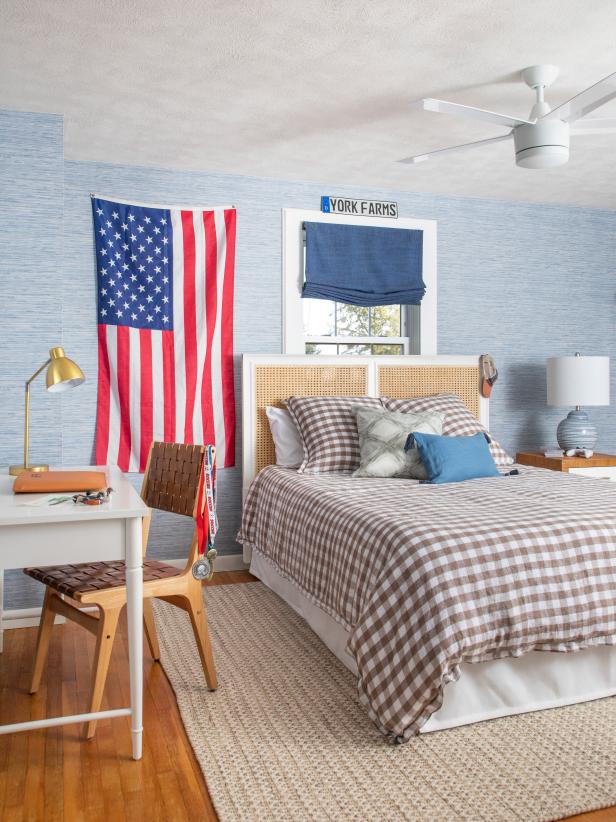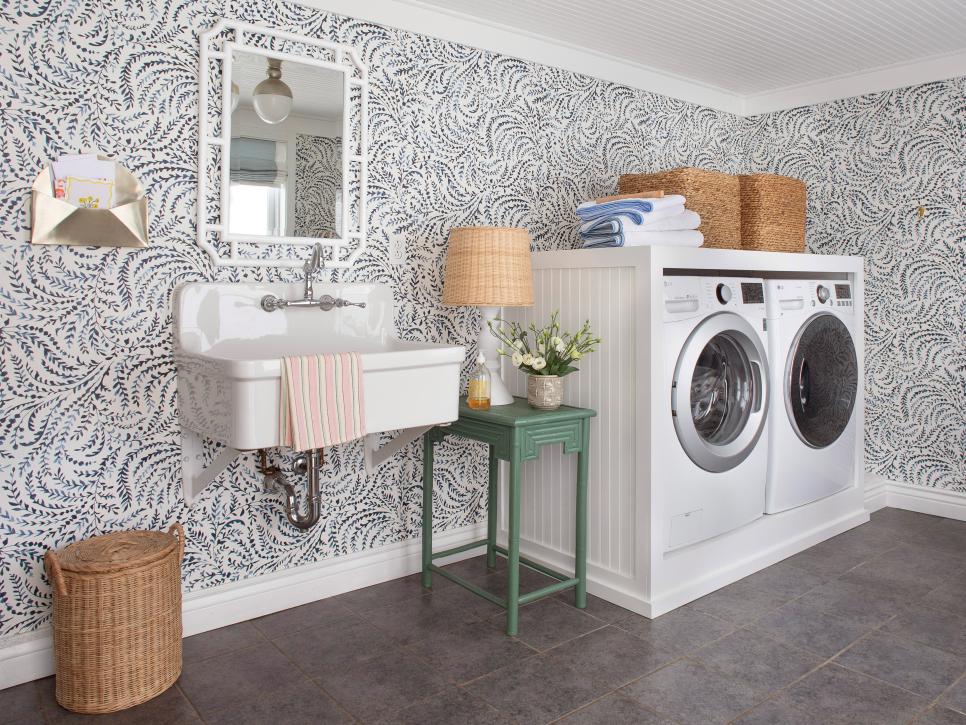 Want to know more?
You can find what we wore for our shoot on this LTK post.
For more sourcing info click the links below: