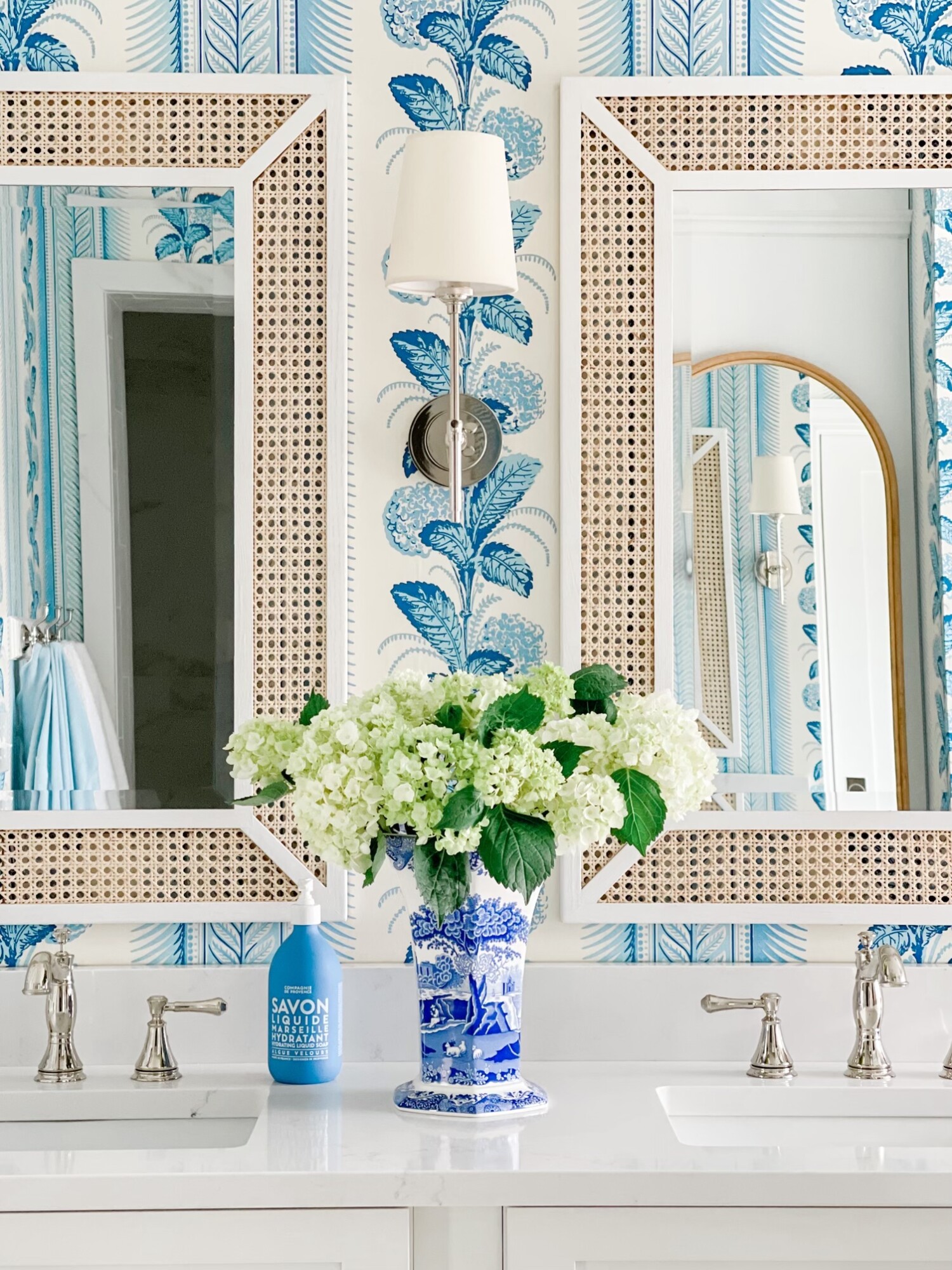 One of my favorite ways to brighten up dark winter days is to add flowers to pretty vases. I have collected quite a few vases over the years so I'm able to add pops of color in multiple rooms: kitchen, living room, dining room, bathroom-you name it! I also love to use pitchers and hurricanes as vases. It brings a smile to my face and reminds me that warmer spring days are just around the corner. Even without flowers, these are all beautiful enough to display year-round.  Here are some of my favorite vases to add to your home and how I display them.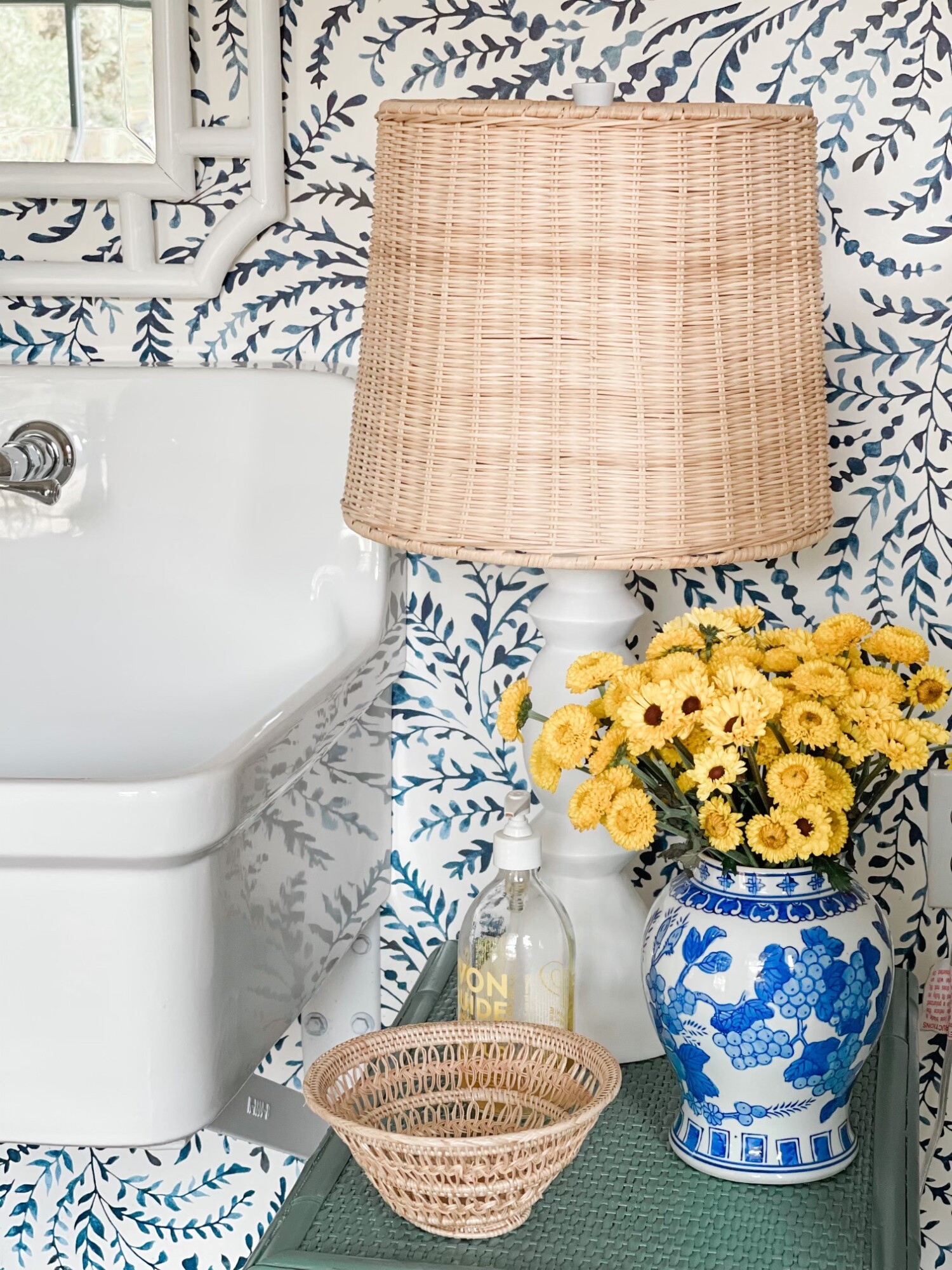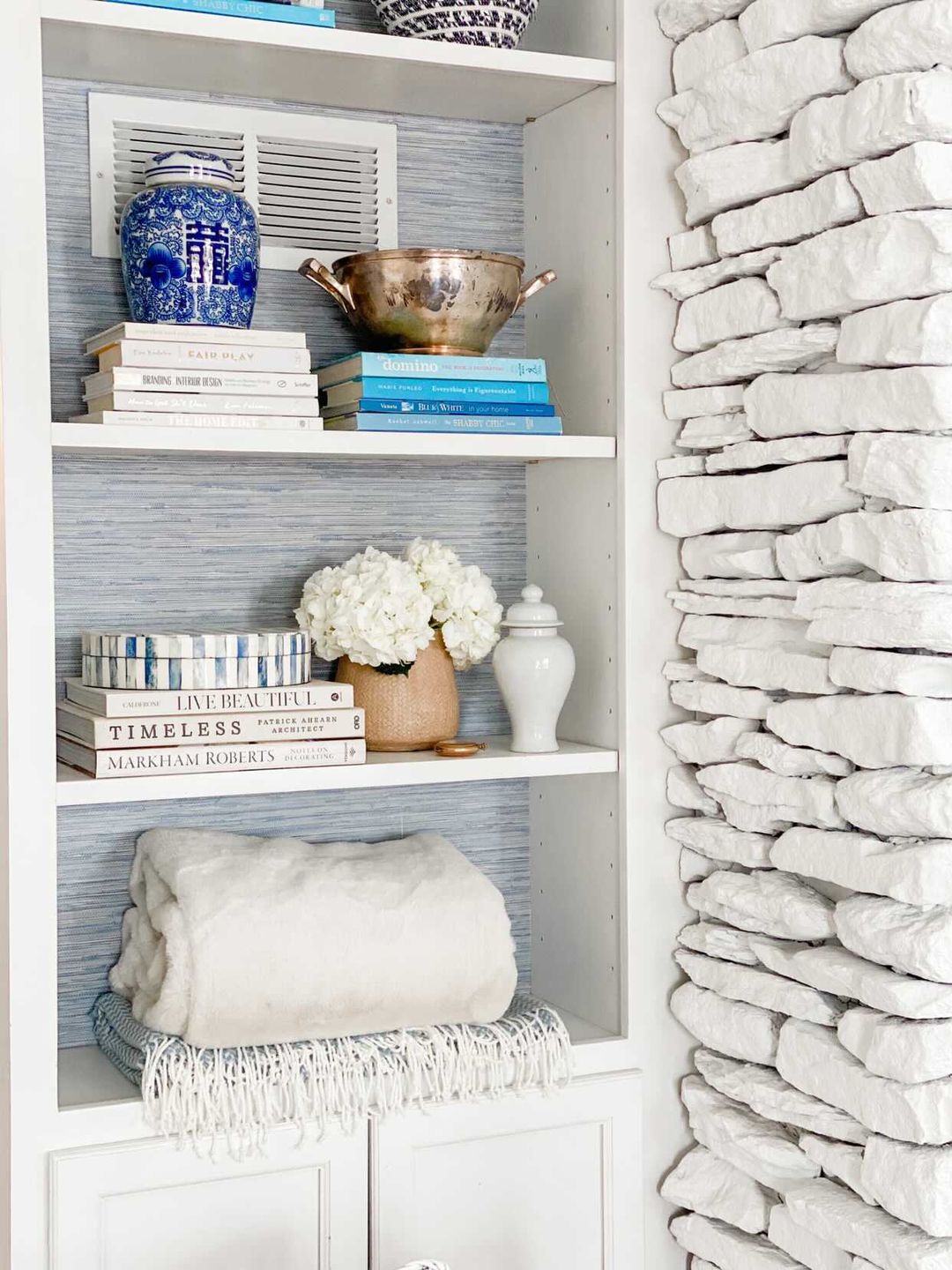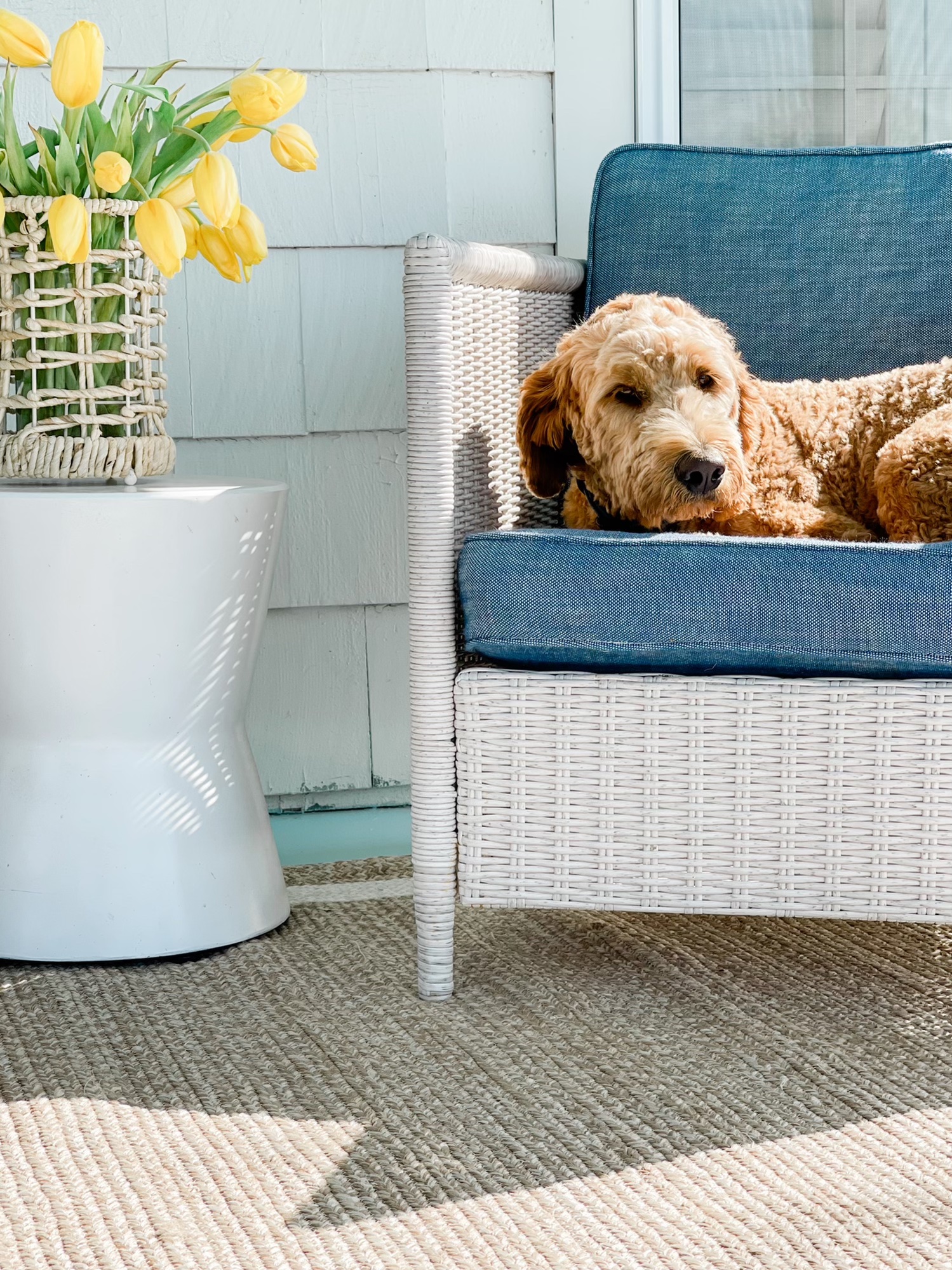 Also I recently found two really great faux flower options below! While I always prefer fresh, it is nice to have a faux floral option on hand when you are in a pinch!
Disclosure: This post may contain affiliate links that I may earn a small commission from, at no additional cost to you. I only recommend products I would or have used myself.